I keep my eyes open for things I can use in my planner everywhere I go. I'm always thinking of ways to utilize any kind of stationery item in my planner. I see everyone online always talking about finding washi tape at their Dollar Tree, I have yet to find it in mine. Boo. I check about every 2 weeks, scouring the store for washi tape. Well this week I found some really great items to use in my planner [still no washi]...
These are labels [that are super cute] I found in the office supply section. I immediately grabbed 2 of each giving me 100 of the kraft paper labels && 120 of the multi-colored bright labels.
More labels! I absolutely love these. Especially the ones that look like picture frames. I haven't used either yet, but I think I'll use the lined circle labels for VIP tasks/events && the frames for inspirational quotes.
When I saw this, I was veryyy tempted to buy every single one they had. I mean seriously. It's only a dollar! I restrained myself though. I think the Paris theme on these stickies is adorb. You can also see them in action on my week 41&42 planner post.
I'll admit that I'm usually not a fan of the sticker selection at the Dollar Tree. Usually it's non-kawaii cartoon characters, usually Disney. Disney is fine, but it's just not my first choice for planner decor. I saw these Eiffel Tower stickers & had to get them to go with my Paris stickies. The rainbows just kind of made me happy. I thought they'd go well with a washi I have that reminds me of clouds [you'll see them together wednesday]. The owls were just too cute to not buy, I loved the colors of them too.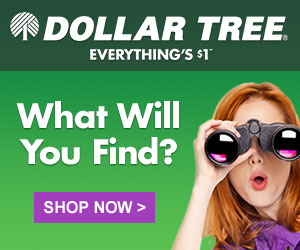 If you love planner stuff, be sure to check out my Etsy shop! I hand sculpt polymer clay planner clips!